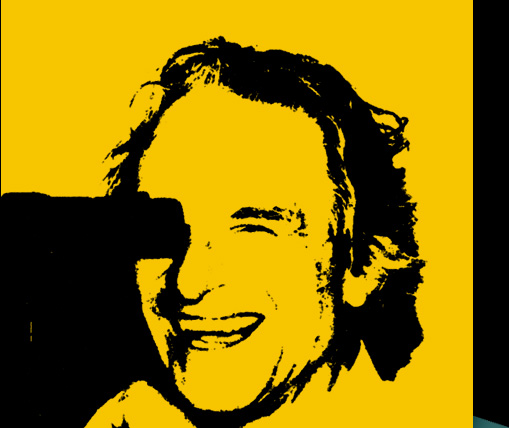 Amos Mokadi, an artist and a peace activist, is the author of the trilogy "Life of a Prophet" (about the Biblical prophet, Amos) and of the non-fiction "Toward a New Jewish Paradigm."
‪Mokadi comes from a family that has contributed a great deal to Israel's economy and cultural life. His father – who, among other achievements, became the painter Yehoshua Brandstatter – and his mother, Margot Klausner, who founded the Israeli Society of Parapsycholgy – together brought to Israel (then Palestine) the Habima theatrical troupe, Israel's National Theatre, and then founded and ran together the Herzliya Film ‬ ‪Studios.‬
Most of Mokadi's work has been in the theatre and in
film-making in England and in Israel. Recently, his work leaned more and more toward writing, predominantly books, fiction and non-fiction, as well as translations, adaptations, poetry and original plays.
‪New! Mokadi's fourfold project, The Tempest, comprising:‬
A Hebrew translation of the complete play.
An adaptation for three performers as presented in Kol Hamusika Festival, Kfar Blum, 2006.
The DVD of that Israeli-Palestinian production – enclosed (Also in YouTube, with English subtitles).
Essays.